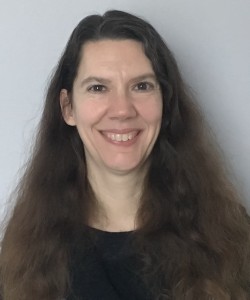 I provide therapy and evaluations to children, teens, and adults on the autism spectrum, including Asperger Syndrome. While individuals on the spectrum have myriad strengths, many also experience anxiety or depression, or need someone to talk to better understand their experiences.
I approach each individual and family from a wellness perspective and work collaboratively to build on existing strengths and to develop communication and coping skills. My approach includes cognitive behavior therapy, mindfulness techniques, and relaxation and stress reduction strategies.
I welcome all forms of diversity, including individuals with a variety of learning styles, families from all cultural, religious and/or spiritual backgrounds, as well as the diversity of sexual and gender identities.
Therapy appointments and some evaluations are available by telehealth for residents of Tennessee and states participating in PSYPACT. Please contact me for more information.